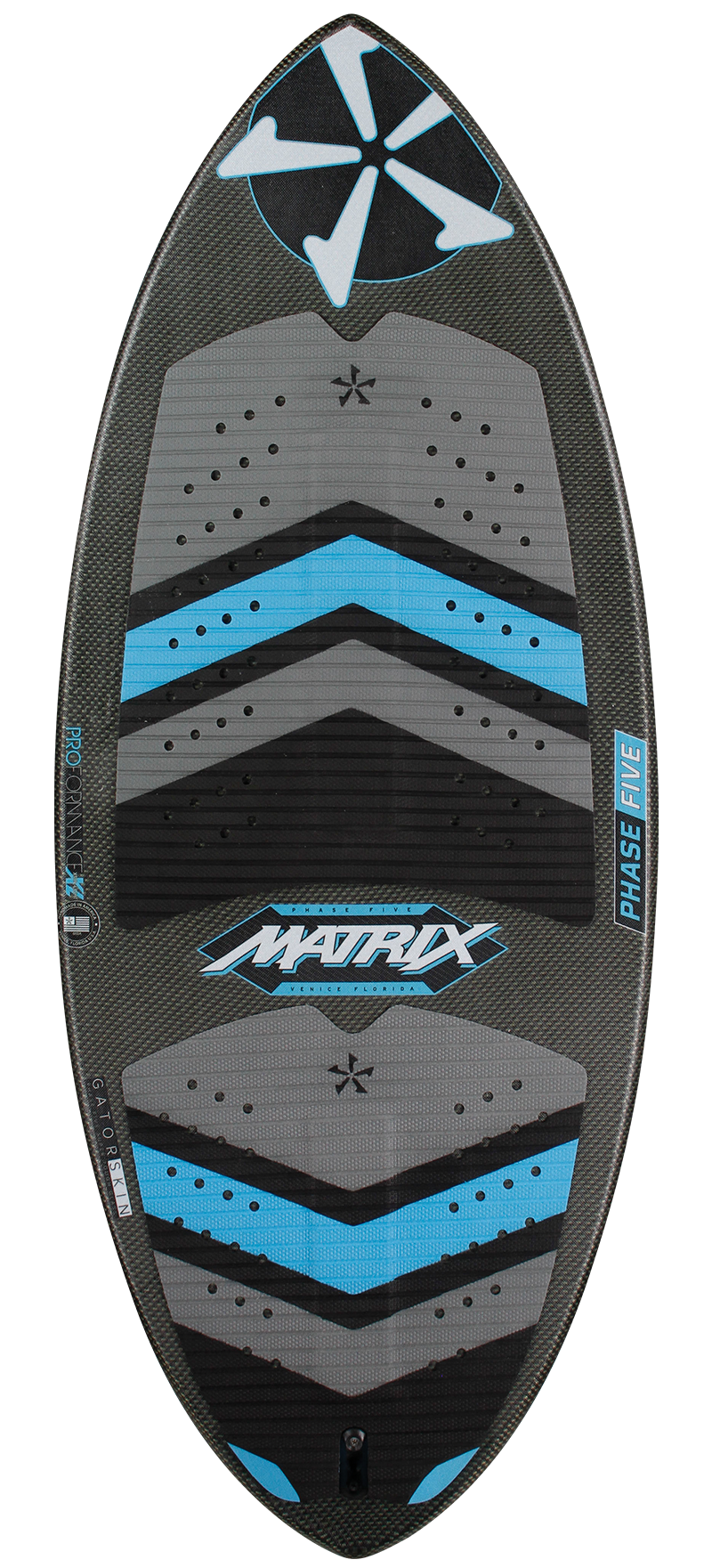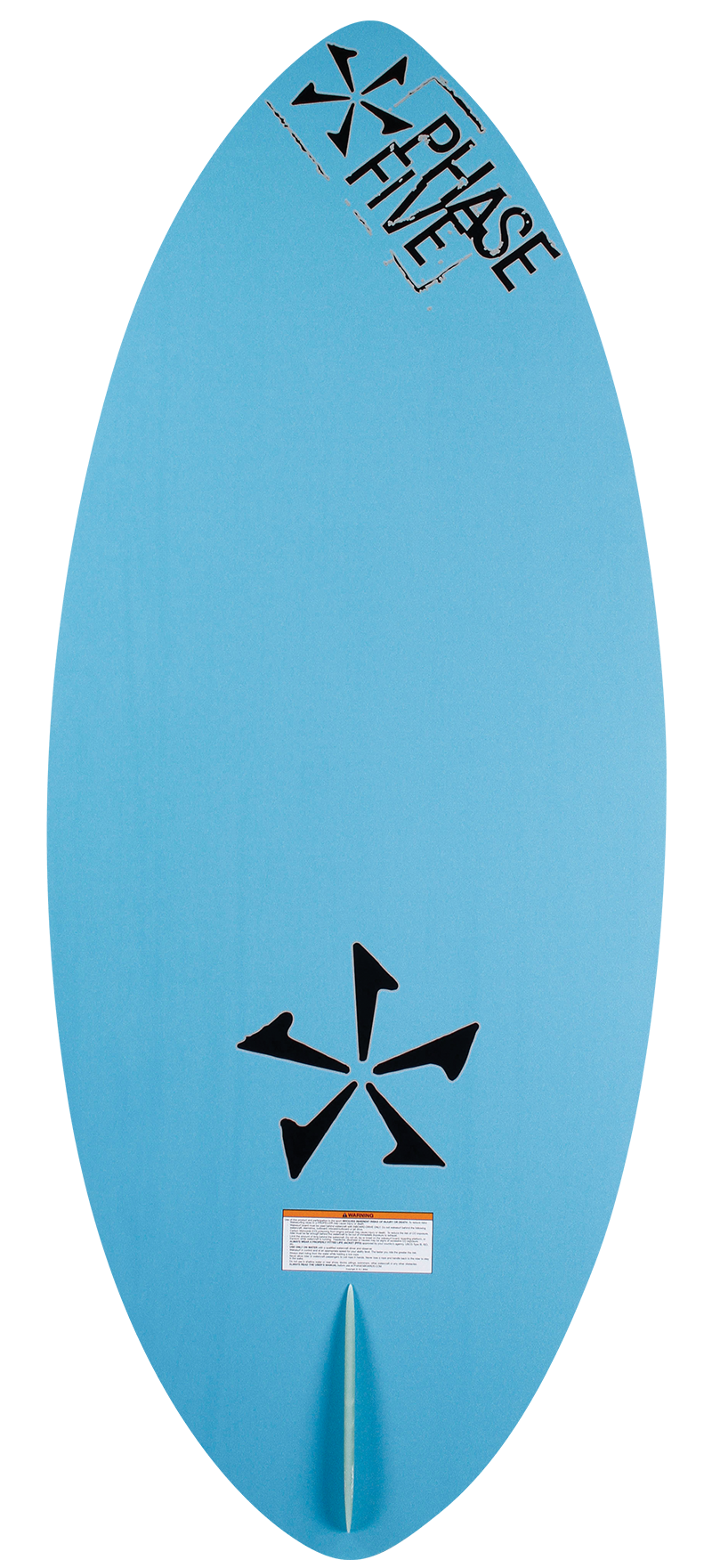 2020 PHASE FIVE MATRIX WAKE SKIMBOARD
DESIGN: LIGHT WEIGHT PERFORMANCE
SPECIALTY: PRO LEVEL RIDING
RESPONSE:  HIGH
SIZES: 48, 51, 53, 56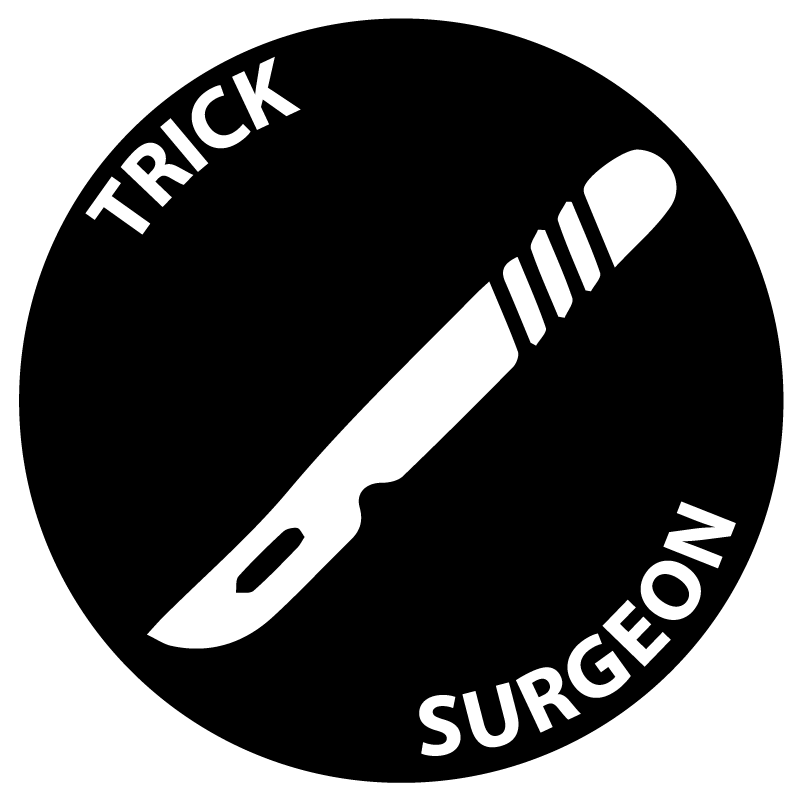 PHASE FIVE MATRIX WAKE SKIMBOARD
The Matrix has become the board of choice for many pro level riders including Parker Payne. This is the lightest board in the lineup.
The Matrix is one of our most unique boards. It sports a thinner core and a single to double concave bottom with the V-Spline tail. The Matrix has a new, stronger, carbon stringer for 2020 and is glassed super light using our Gatorskin™ technology. This is a full epoxy board. The result is a very responsive, trick friendly platform to work the wave. This board has become a favorite for ocean skim boarders making the transition to the boat. Don't waste time, Enter the Matrix.
---
GATORSKIN™ GLASS

5/8 THICK

V.R.T.™ TECHNOLOGY

CONTINUOUS CORE

EPOXY RESIN

1 FIN

POLYLAM™ GLOSS

PROFORMANCE XL™ GLASS
Deluxe Skim + P5 Techno Grip™ Traction V2
*Rider size suggested is for average fitness and ability. Experienced riders may prefer smaller size and beginners may require a larger size.
---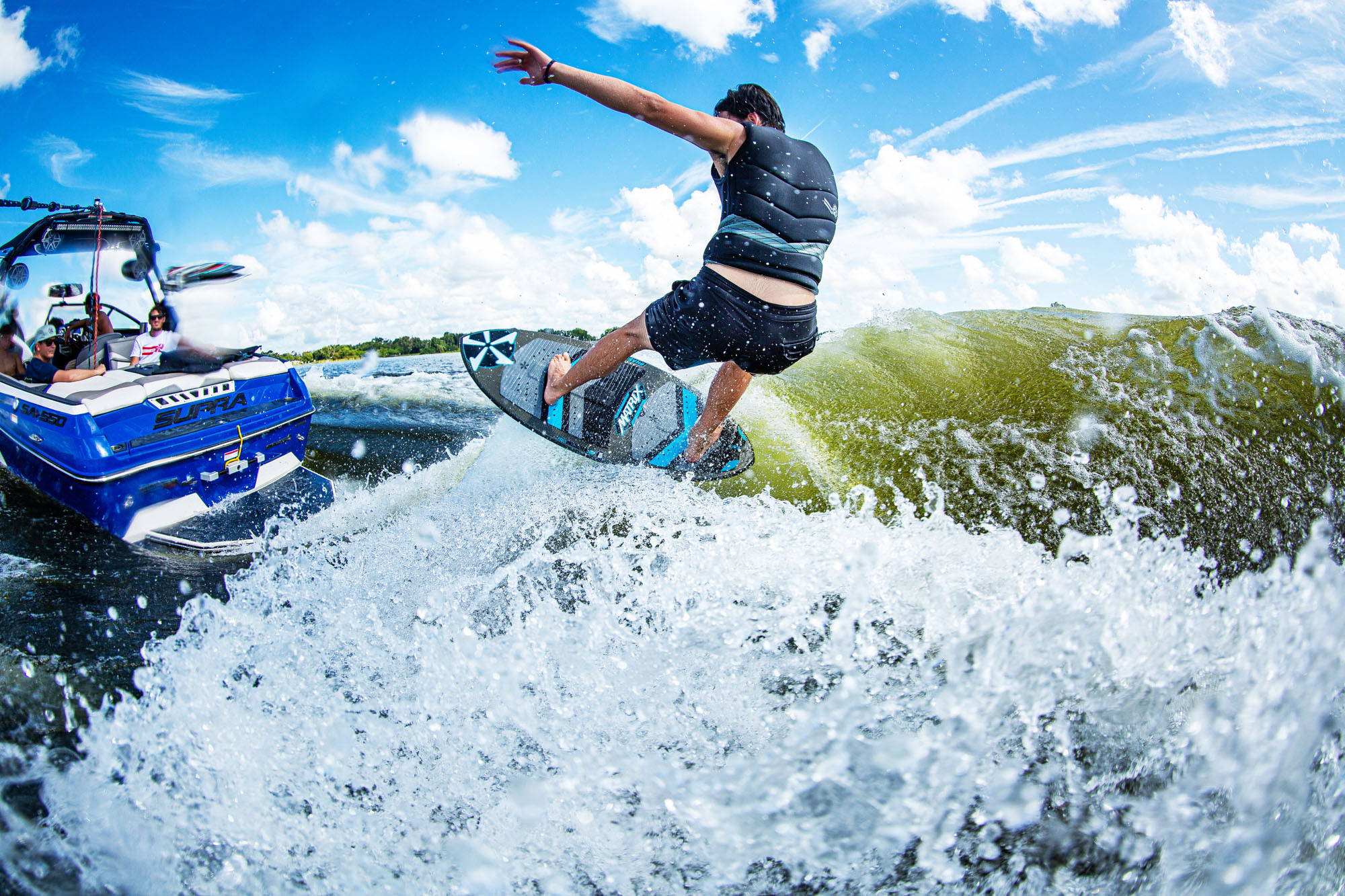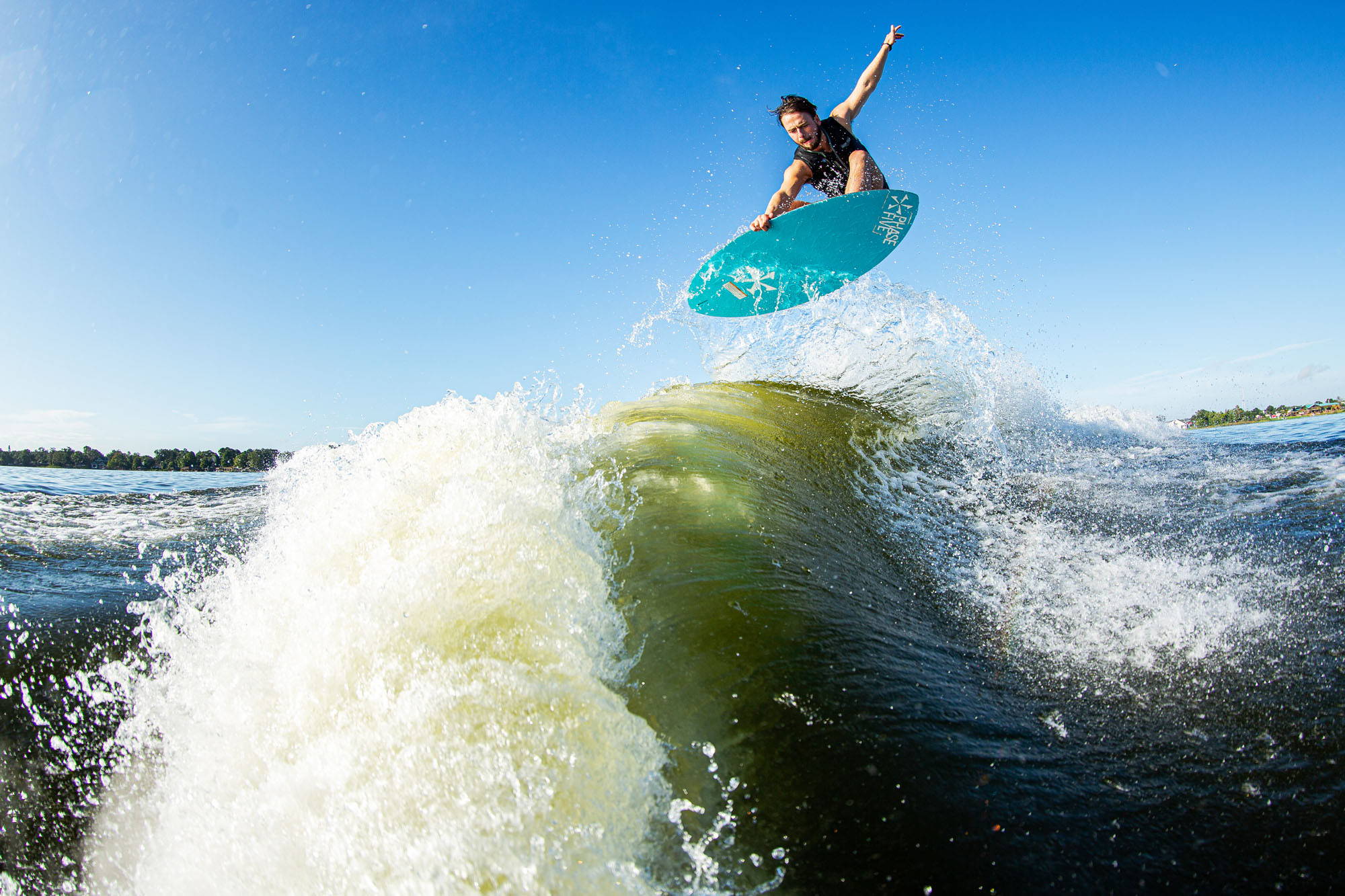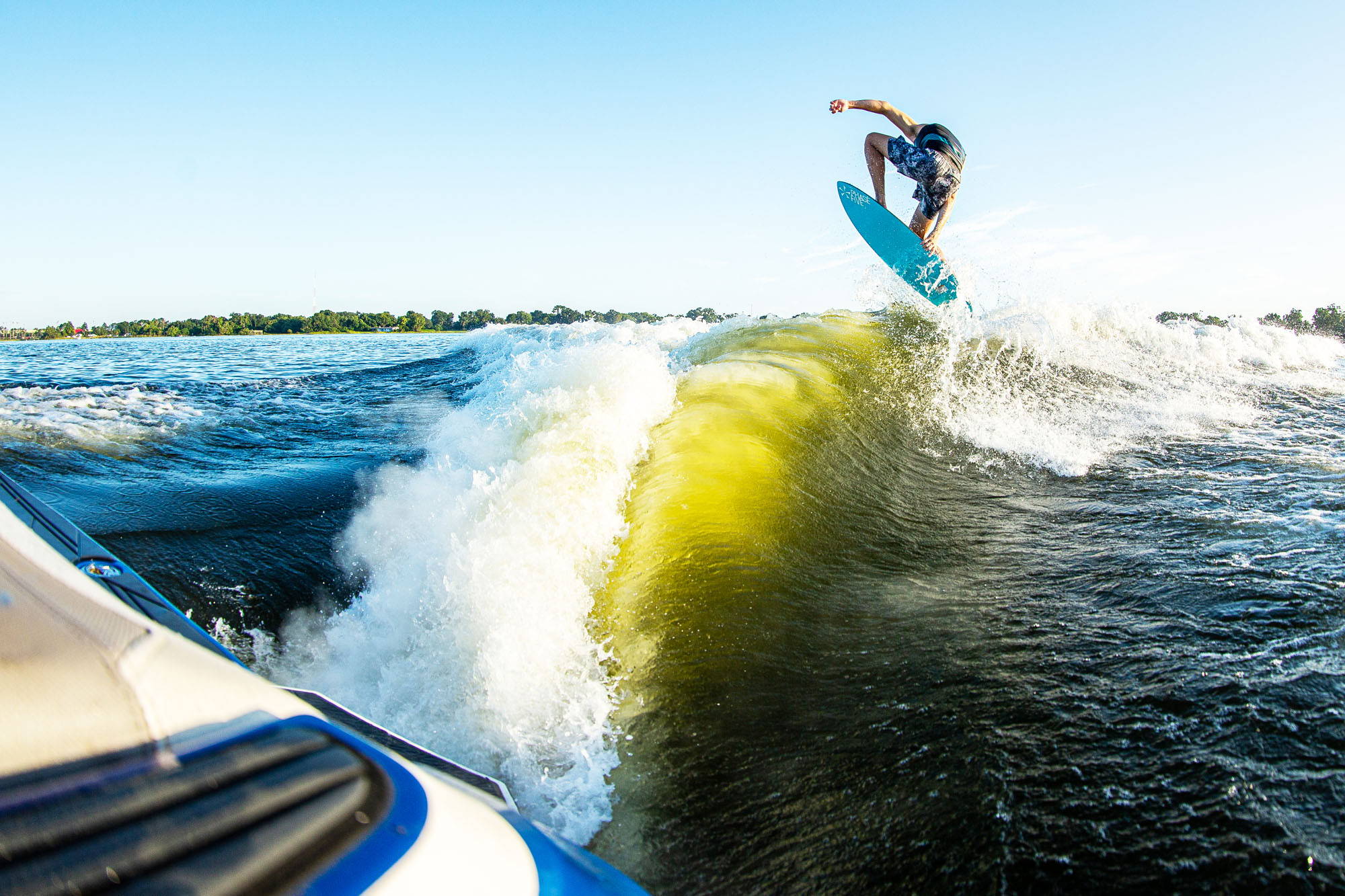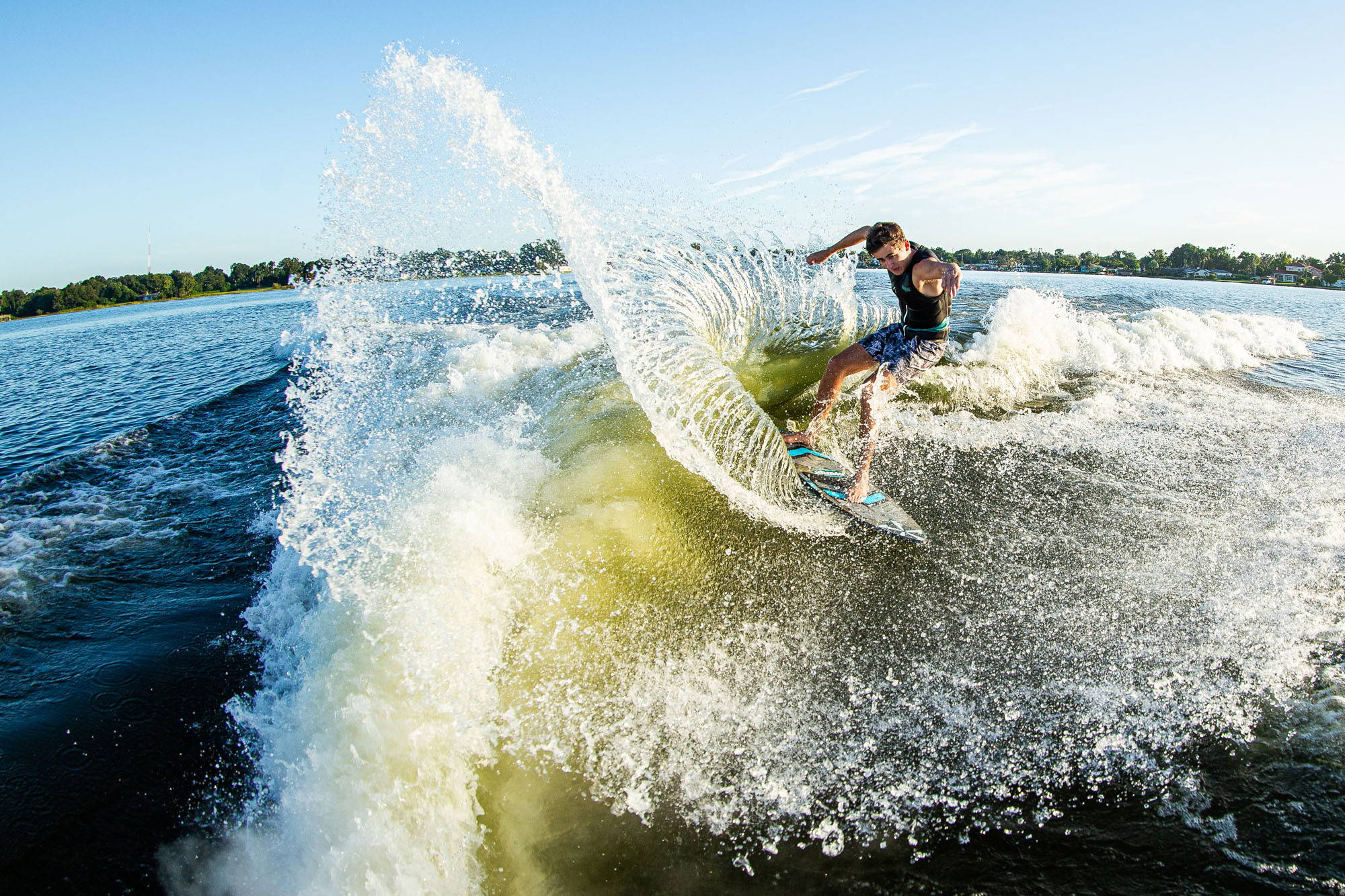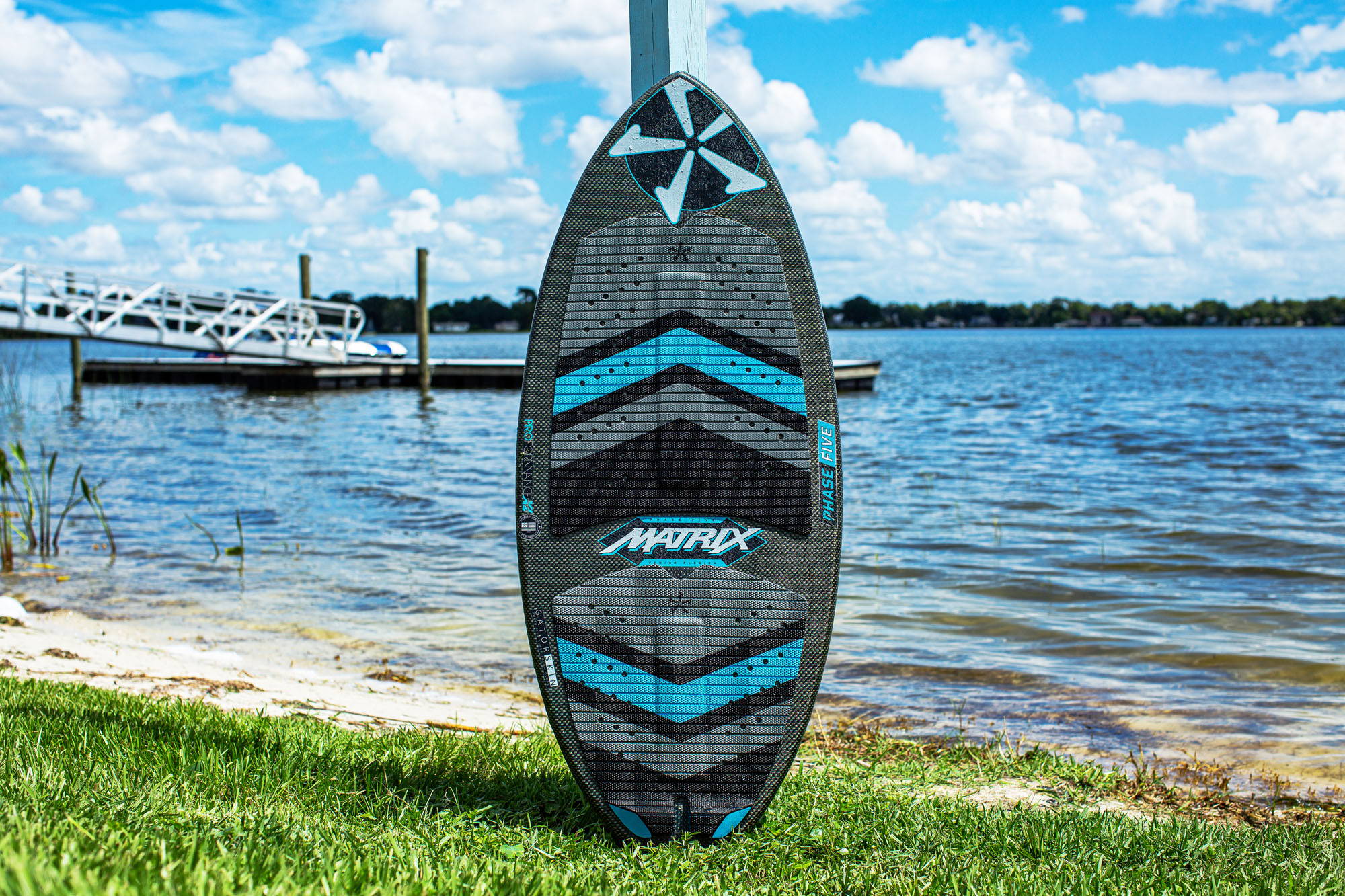 ---