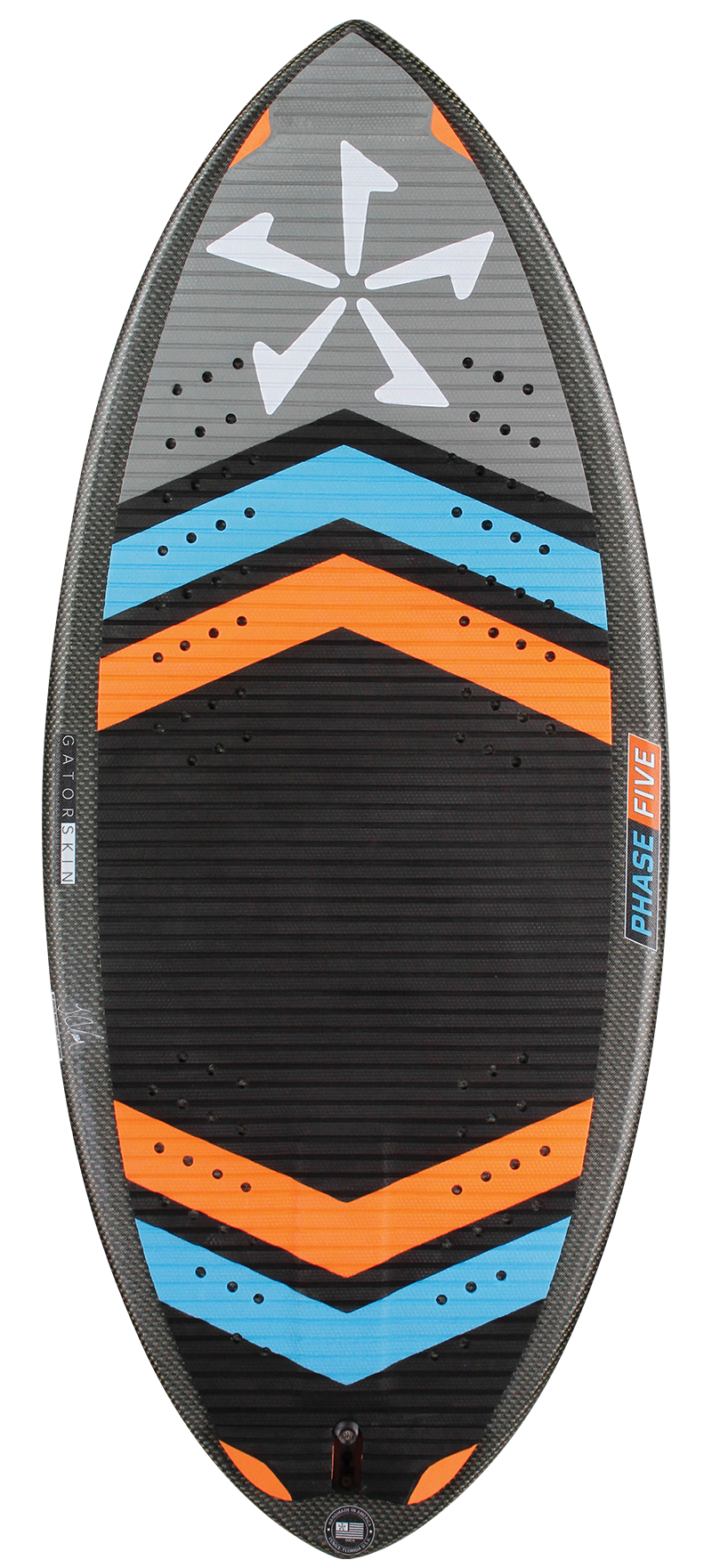 PHASE FIVE MVP WAKE SKIMBOARD
DESIGN: RAIL GRAB CHANNELS
SPECIALTY: REVERT RIDING AND TECH
RESPONSE:  HIGH
SIZES: 50, 53, 56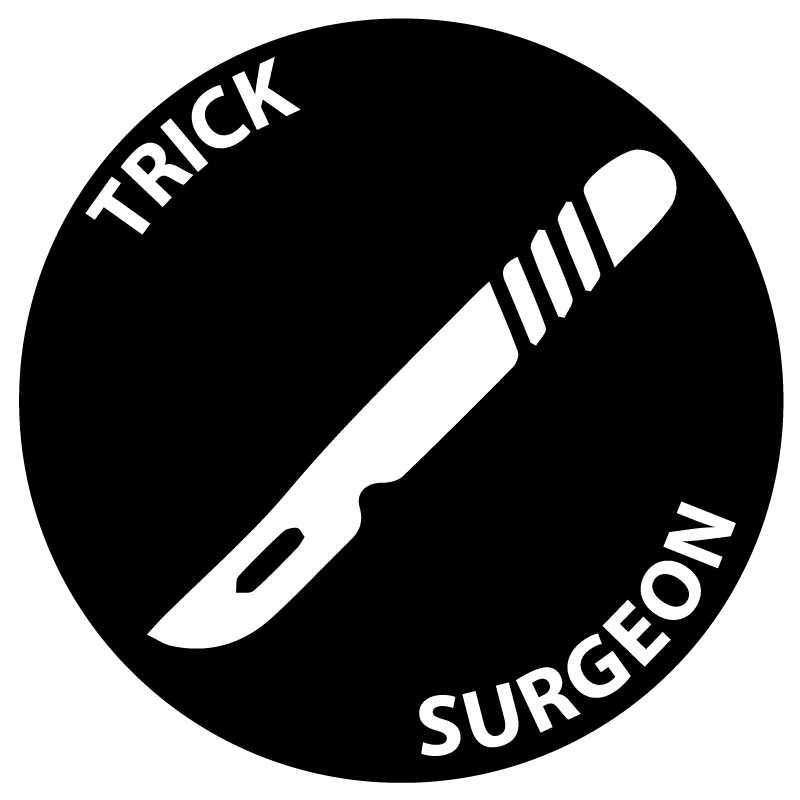 PHASE FIVE MVP WAKE SKIMBOARD

Designed by John Akerman, 2018 World Wakesurfing Champion. The MVP has all the features anyone would ever need to be a champion. Full deck traction coupled with rail grab channels set the MVP in a league in its own. What are you waiting for?

We stepped out of the box with the MVP designed by John Akerman. The MVP has a brand new design elemnt not found in another board from P5, Rail Grab Channels. The advantages are clear. It allows the rider a spot to grab onto when executing airs. We kept the Matrix outline for the MVP but John desired to have a thicker core to have more float and forgiveness. The MVP is definitely it's own animal and it keeps John pushing the limits of the sport.
---
GATORSKIN™ GLASS
5/8 THICK
V.R.T.™ TECHNOLOGY
CONTINUOUS CORE
POLYESTER RESIN
1 FIN
EPOXY™ TEXTURE
RIDGE GRIP™ RAIL CHANNELS
PROPEL™ BOTTOMSHEET
Deluxe Skim + P5 Techno Grip™ Traction V2
*Rider size suggested is for average fitness and ability. Experienced riders may prefer smaller size and beginners may require a larger size.
---